In about 32 hours I will be leaving my house. My hubby will drive me to the airport, where I will meet my loverly friend Kendra.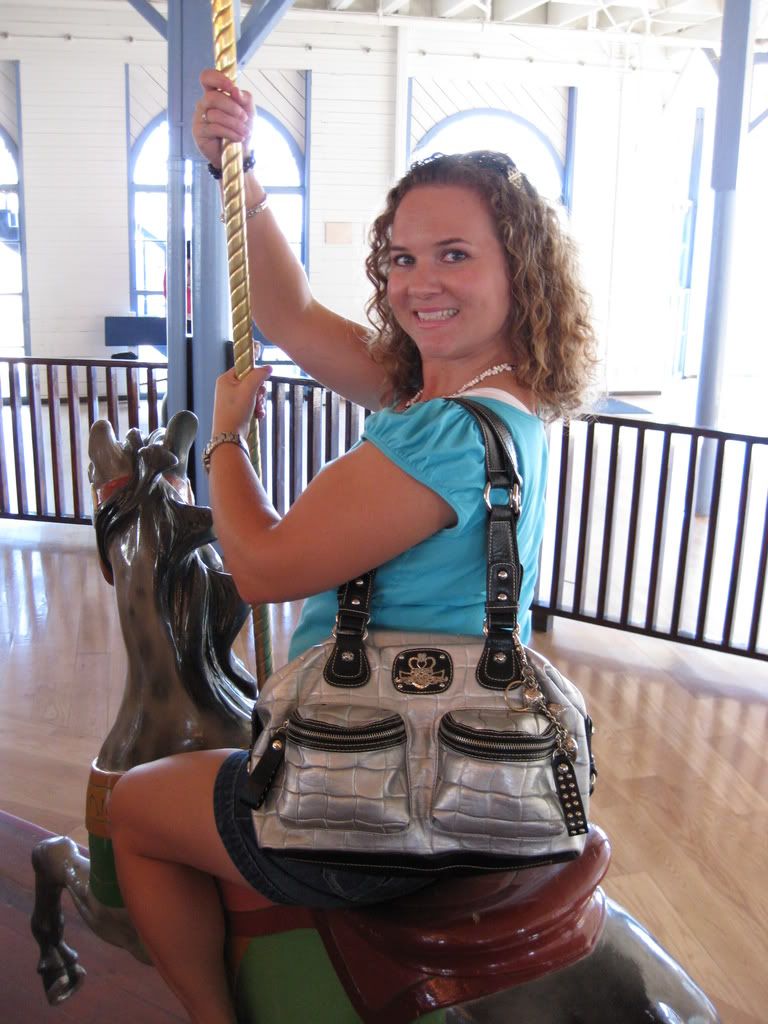 Kendra and I will then board a plane destined for Seattle. Upon arriving in Seattle we will meet up with the ever fabulous duo Kirsten and Britten.
The four of us will kick it at the airport for a while as we all wait for everyone to arrive... there will be lots of us!
These ladies will be all be there:
As will a few others I have not met yet. 27 of us in all... in the group I am in! There will be other groups, and there are people in those groups that I am looking forward to meeting as well :)
There will be a dinner at Bella Italias, there will be a Bon Fire at First Beach... there will be hiking in the Hoh Rainforest, and letter boxing at First Beach. We will have our own Ya-Ya campfire at our cabin complete with headdresses we have each made ourselves. There will be breakfast at the Forks Coffee shop :) There will be fun, and magic, and friends... and I can't WAIT!
I sure hope Forks is ready for us!!!!!